Operational changes due to Covid 19
We are adapting our operations to protect the health and safety of our staff and the public
- equipment sanitized prior and post each event
- face mask recommended
- 4 Gal. internal piston - pump back pack sprayer used for sanitazing
- Implement guidance from Federal, State, and local authorities regarding COVID-19
Are you ready to run into each other??!!
of course you are! be a human bubble ball!
We are a rental business company bringing the fun to you! We do not have a brick and armor as of yet however we are more than willing to drive to your location of choice.
Our rental packages are designed to suit every kind of event. We have been lucky to be part of numerous
- Birthday parties
- Office outings
- Fundraising hand in hand with amazing entities
- Church events
- Family reunions
- Bachelor parties aka stags
- Summer camps
- School trips

Please inquire about our availability and book us for your next event!
Select The Ideal Package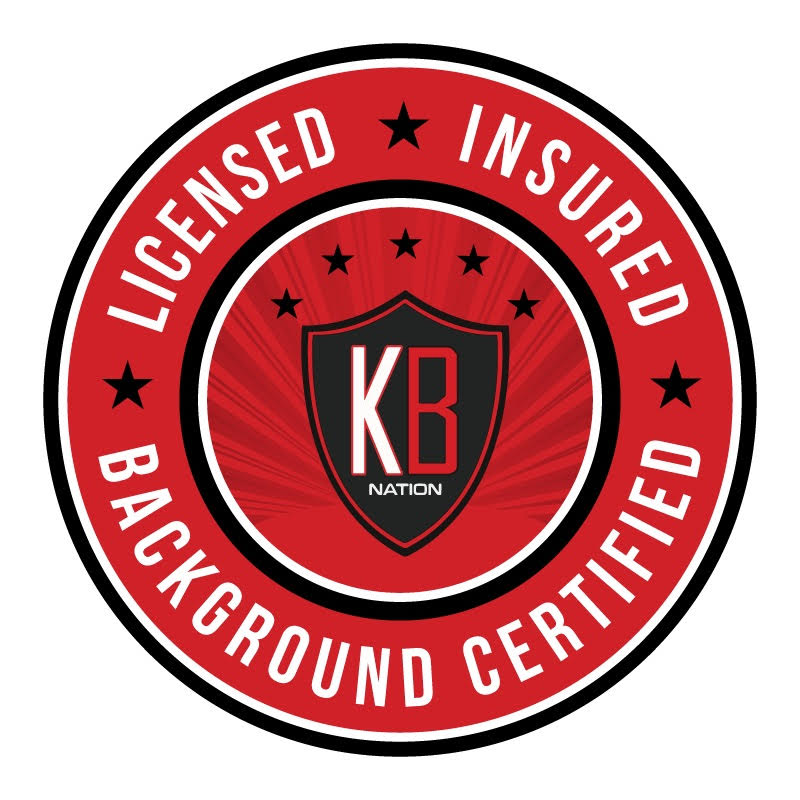 Knockerball is a single chamber inflatable sphere with inner handles and adjustable shoulder straps.

Available in 3 sizes:

Pee wee size - Ideal for 3 - 6 year olds
Medium Size - Ideal for 6 - 12 year olds
Large Size - Ideal for 13 year olds and up

Knockerballs can be used singularly to perfect your rolls, flips, and wheels. "KnockerBallers" describe the sensation as almost defying gravity, just imagine the sensation and mobility that a Knockerball allows you to experience without putting any stress on the body.

With two or more Knockerballs the experience is catapulted into rip roaring laughter, exhilarating knocks and rolls that will keep you coming back for more.

Organizing a Bubble Soccer game is truly a blast but we will warn you, organized games generally break down into literal knock down chaos with the only resulting pain being from laughing so hard and having way too much fun.

This sport is so new and we are proud to be instrumental in introducing one of the coolest products to come along in a long time to the U.S.A. Till now, Knockerball or "bubble soccer" has been gaining traction in Europe, Australia, Japan, and elsewhere. Leagues are opening up all over the United States so isn't it time you "GET IN THE BALL" and see what you've been missing?
......also known as bubble soccer, bubble ball, bumper ball, it is all the same AWESOME experience!!